This
article about Donna Tartt's Goldfinch kind of gets what I've been feeling.
A list of
books
that are living the dream in NYC. All the books listed are different from the
list
I made for Collective Lifestyle.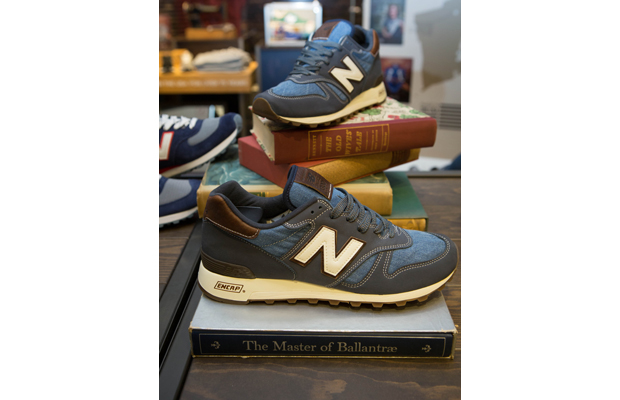 Making author-inspired
sneakers
could be a great way to cultivate a greater interest in literature and reading.
This
article about the lack of soccer in Latin American literature is very relevant at the moment, considering the World Cup.
What an ideal
way
for a book and garden lover to spend a summer weekend in England.
A list of
books
that will be in theaters soon!
And lastly, because I'm still wishing I could be on the Cape year round, an
article
about literature in Nantucket.